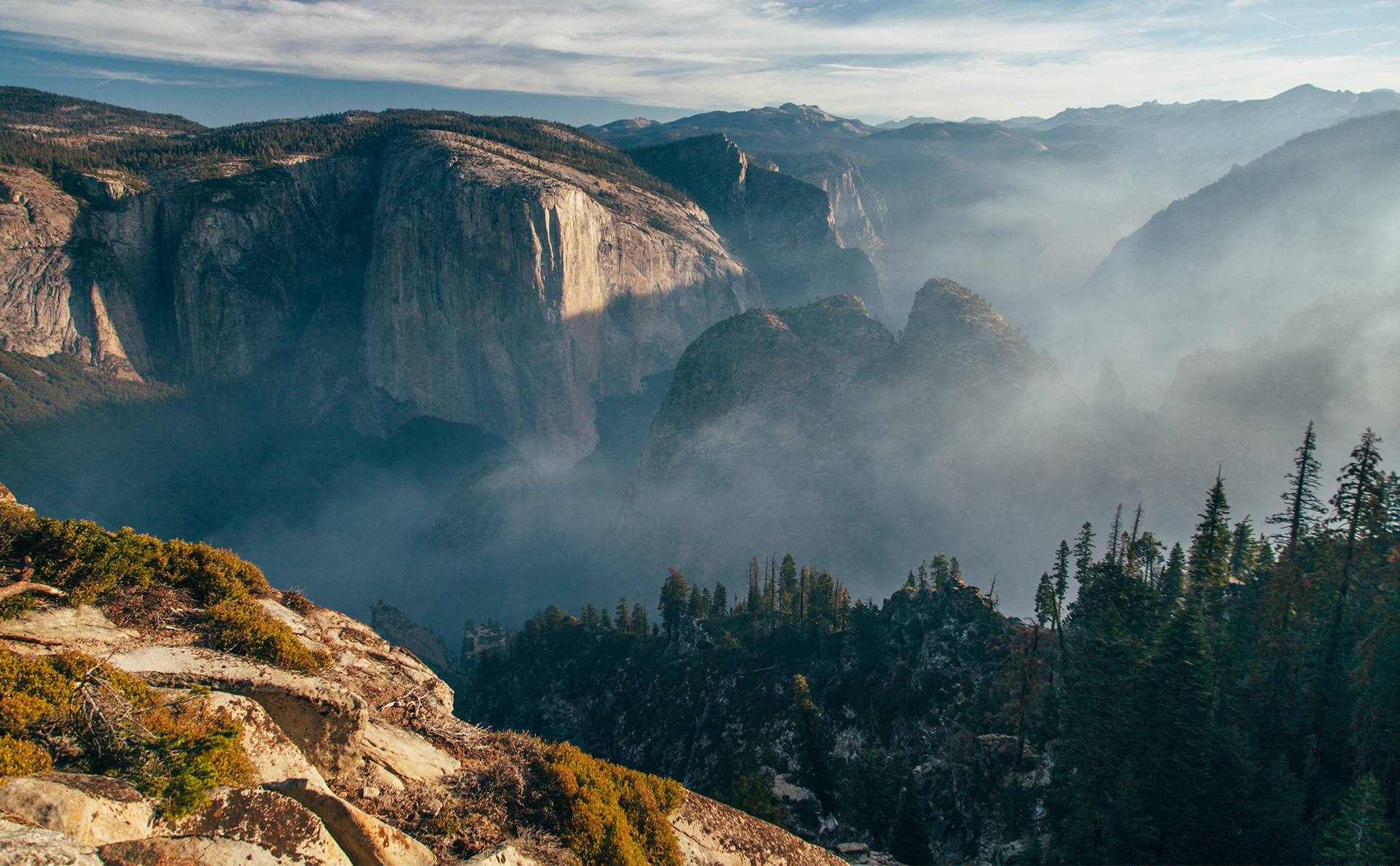 National reach. Regional engagement.
Meet Our Leadership
Seasoned Distribution Professionals
At Piedmont, our key value proposition has always been the quality, depth, and dedication of our Regional Directors. Their experience and curated roster of financial advisor advocates is our true pathway to asset raising success.
Guided by our Eastern and Western sales team leaders, Piedmont's scaled Regional Director team provides hands-on access and service to advisors in all major markets nationwide.
Executive Team
Russell J Adams
Managing Director
---
Russ Adams is the founding member of Piedmont Capital Distributors, LLC. Piedmont is a third-party marketing firm and consultant specializing in asset raising for '40 Act Funds and Separate Accounts. He oversees the firm's day-to-day business operations, including business development and strategic partner relations. Russ has twenty-six (26) years' experience in the financial services industry. Prior to Piedmont's launch in 2008, he was a Division Manager at WM Group of Funds and its successor firm, Principal Financial Group. In the five (5) years preceding Principal's 2006 acquisition of WM, Russ was a member of a executive leadership team that helped grow fund assets under management from $4B to $28B. In addition to sales management responsibilities, he was among WM's broker-dealer conference speakers, delivering product and business development presentations to financial advisors at national education conferences and sales training workshops. Earlier in his career, Russ held sales and distribution executive positions at Merrill Lynch, and The Boston Financial Group. He received a B.A. from Widener University.
Brian Jones
Managing Director
---
Brian Jones is Head of Distribution at Piedmont. He manages the firm's sales team leaders and wholesaler group. Brian has over twenty-five (25) years' experience in the financial services industry. He has a successful track record in senior sales management, investment banking, and product development roles. Prior to joining Piedmont, Brian was Head of Financial Services at Incapital where he was responsible for launching the firm's market linked investments, unit investment trust and annuity product lines; each with annual sales of $2.5B within a three-year time period. Brian was previously CEO at SIP America, a subsidiary of SIP Nordic specializing in market linked investments for the RIA marketplace. He also held executive positions at ABN AMRO and Wachovia Securities. Brian holds an MBA from Texas A&M University, a B.S. in accounting from Brigham Young University.
Peter Latour
Managing Director
---
Peter J. Latour is the Western Sales Team Leader at Piedmont.  Pete has over thirty (30) years' experience in the financial services industry.  He has wide-ranging experience in product distribution and management. During his career, Pete has been an institutional equity sales professional focused on capital raising activities, in addition to, providing sales and client service to financial advisors, hedge funds and mutual fund companies.  Prior to joining Piedmont in 2015, he held senior positions at UBS, First Union Capital Markets and Commonwealth Associates.  Pete has an MBA from New York University's Stern School of Business and a B.S. in Finance from Fairfield University.
Michael Hanselman
Managing Director
---
Michael Hanselman is the Eastern Sales Team Leader at Piedmont. He is a seasoned investment distribution and divisional management professional with forty-two (42) years' experience in the financial services industry. Prior to joining Piedmont in 2013, Mike was a Senior Regional Vice-President with Sun Life Financial. He was previously a Regional Vice-President with Lincoln Financial, Equitable Life, Columbia Funds, and SunAmerica. Mike has raised more than $4 billion in mutual fund and variable annuity assets during his career. He began his career as a financial advisor with E.F. Hutton & Company, and earned a B.S. in Finance and Accounting from the Pennsylvania State University.